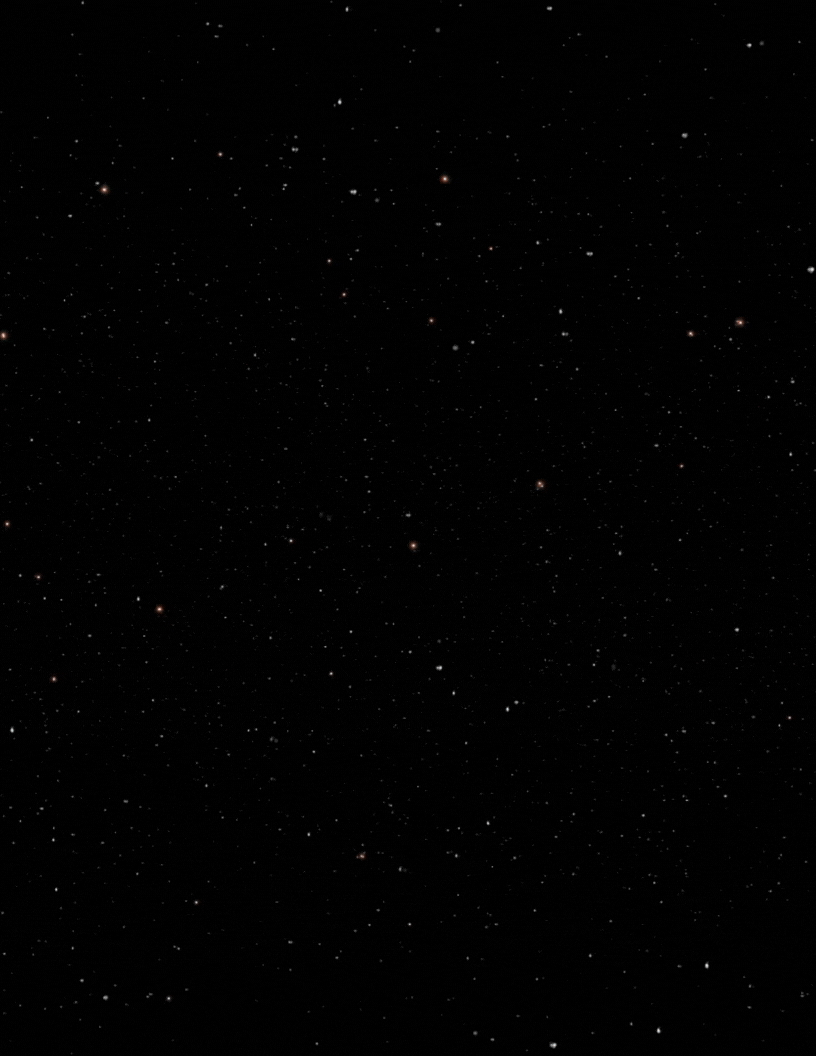 Visiting Tulsa, OK
Catch me visiting Tulsa, OK. Join me on an exciting adventure as I explore the vibrant and charming city of Tulsa, Oklahoma. From its rich cultural heritage to its modern attractions, there's so much to discover in this hidden gem. Let's uncover the city's hidden treasures together.
Time & Location
Nov 05, 8:00 AM – Nov 06, 2:00 PM
Tulsa, Tulsa, OK, USA
About the event
I'm not here for a long time but I'm here for a good time. I'm popping into town to see what's going down. I stay ready to play, but the real question is 'are you ready for me?'
Pre-booking requests only!