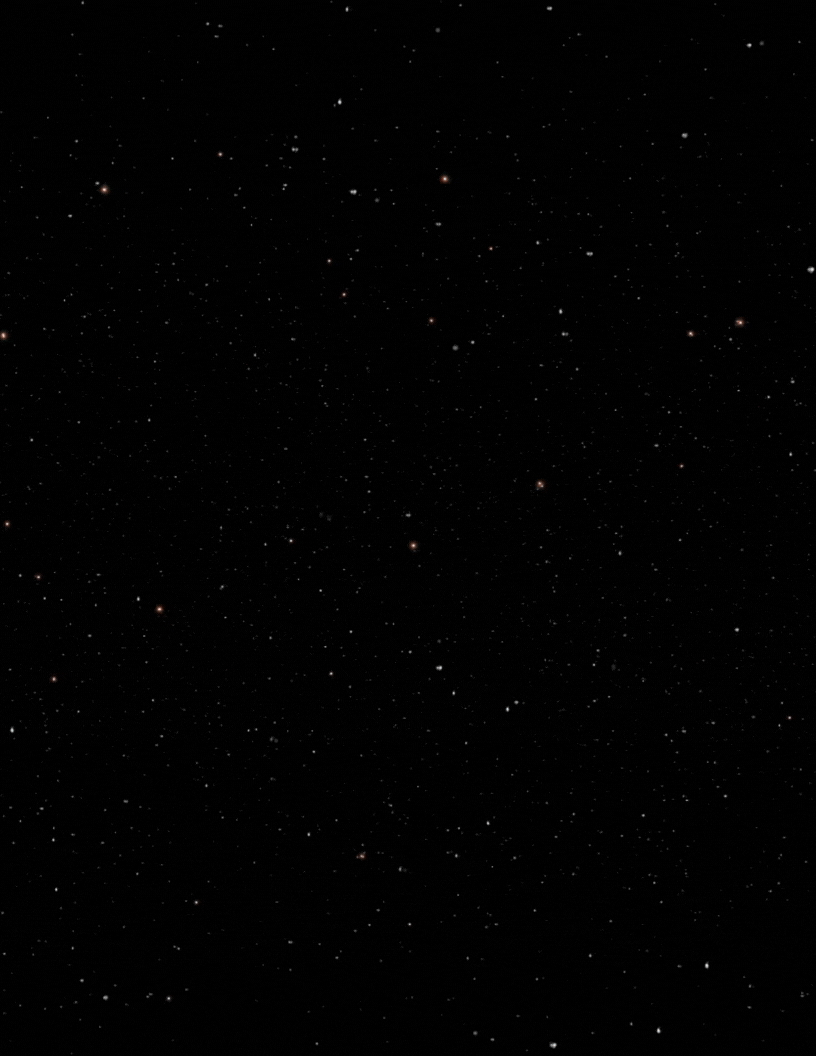 What started as a way to overcome anxiety, became a beautiful hobby.
I discovered how to appreciate beauty from behind the lens and how to exude beauty in front of it.
​
The albums below are filled with my favorite antics and adventures.
What starts as a photoshoot usually ends up being a photographer capturing my antics.
Stay tuned, I'm constantly updating.
​
Escort ~ Little Rock ~ Atlanta ~ Kinky - Dominatrix - bondassage - FemDom - BDSM - prostate