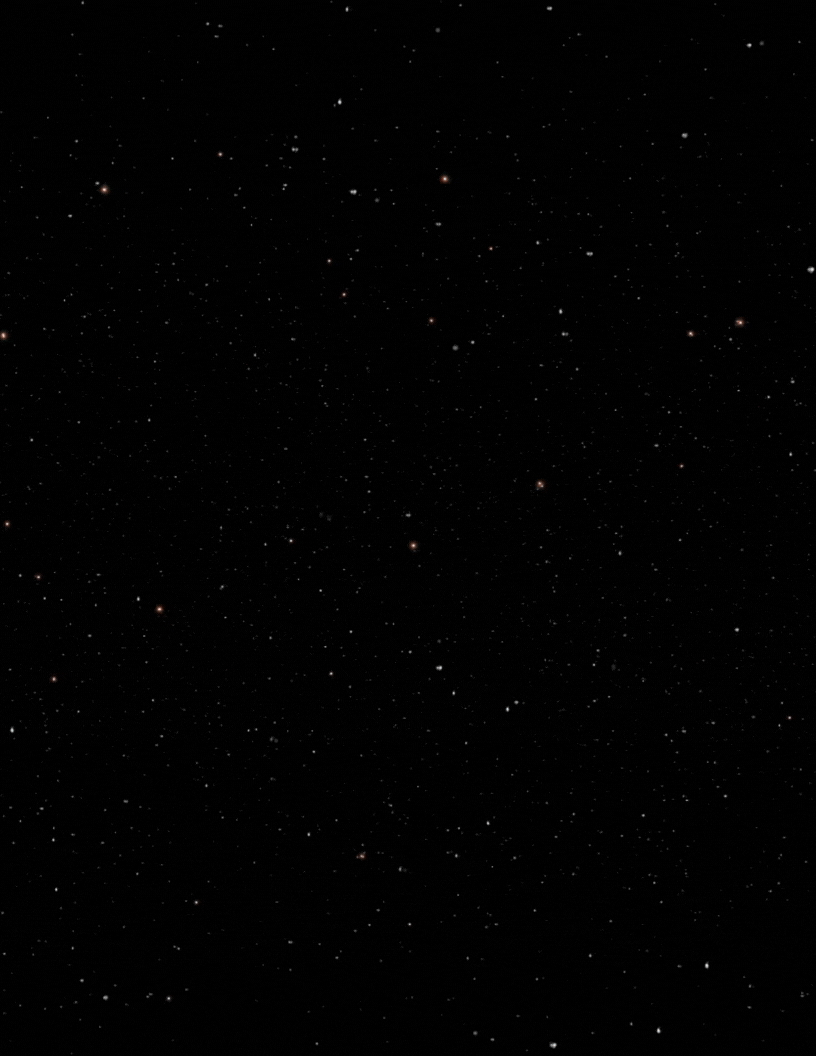 Visiting Paducah, KY
Catch me visiting Paducah, KY – where the charm of the South meets the beauty of the Ohio River.
Time & Location
Oct 21, 8:00 AM – Oct 23, 2:00 PM
Paducah, Paducah, KY, USA
About the event
I'm not here for a long time but I'm here for a good time. I'm popping into town to see what's going down. I stay ready to play, but the real question is 'are you ready for me?'
Pre-booking requests only!