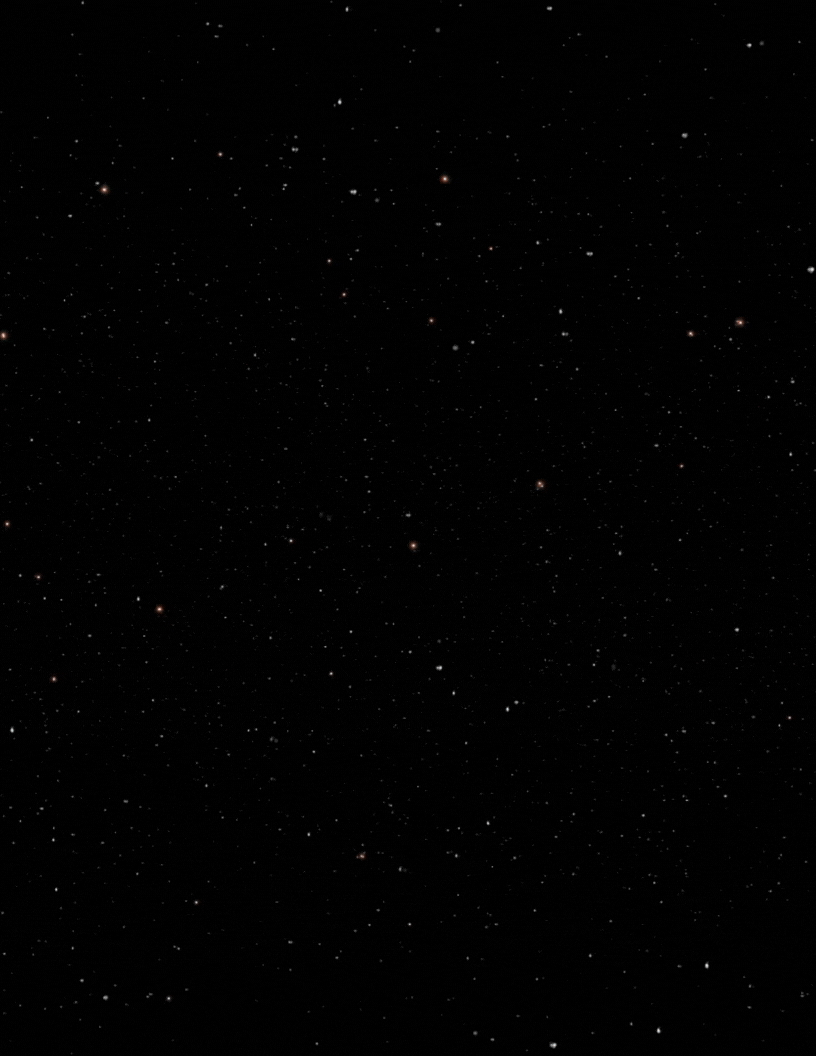 She's the one that makes your body and soul feel amazing.
She's the one you want to see when you need a little pampering.
Her true passion and talent is in her hands, she is a skilled massage therapist that gets in tune with you to revitalize you and release your stresses in the best way.
Treat yourself to some extra time of pampering and rejuvenation. Blissful bodywork of being stretched, kneaded and stroked. You'll release different stresses throughout your body in many ways. Cum for the experience.
60 Min - 250$
90 Min - 300$
120 Min - 400$
Stimulation of the prostate is beneficial and pleasurable. On my table your body is free to dangle on the edge and to be brought to a climax like no other. Of course you'll be rubbed all over, but the focus is your posterior.
60 Min - 300$
90 Min - 400$
2 Hrs - 500$