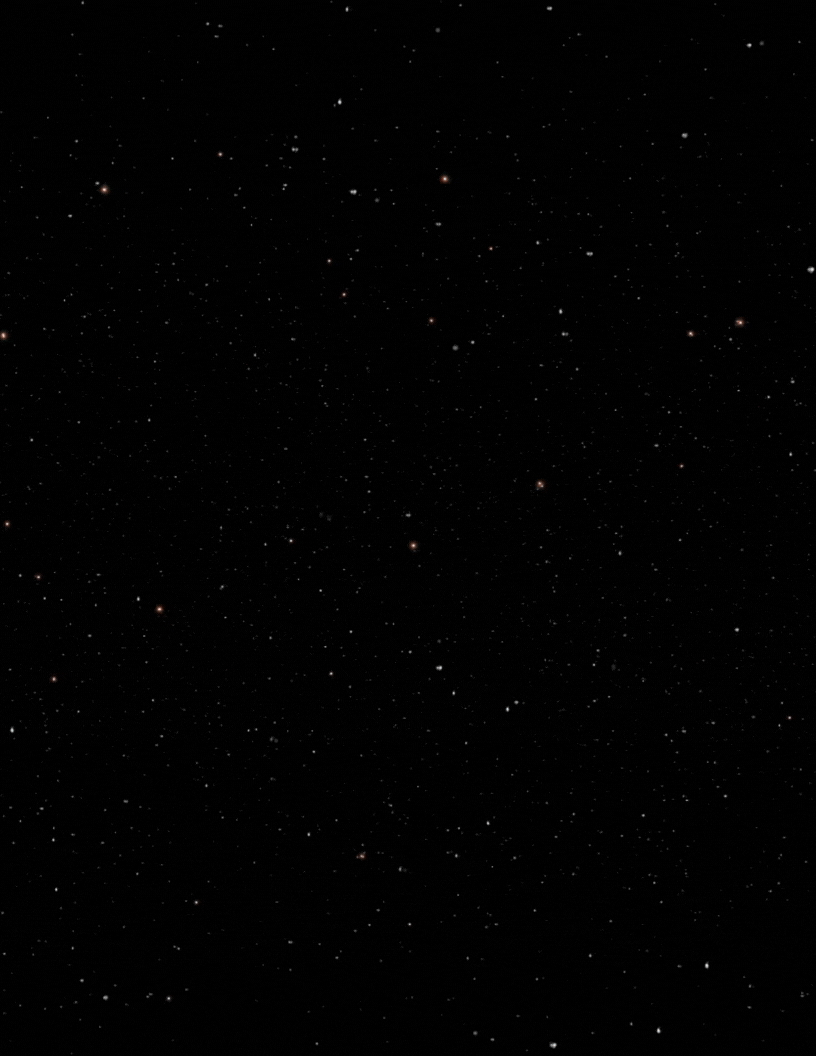 Are you new to the world of kink/fetish? Let's have a short introduction.
A cocktail date is just enough to tickle the surface or dip a toe (or whatever else) in.
Dinner dates are more delectable, as with each course elevates to a level of blissful climax.

If you're on this page you know just how fun I really am. It's like we're in a sweet entanglement where we indulge for an extended amount of time. I'll be your kinky adventurous girlfriend that curates a drawn out fantasy away from your monotonous and mundane life.

Feeling froggy, then jump.