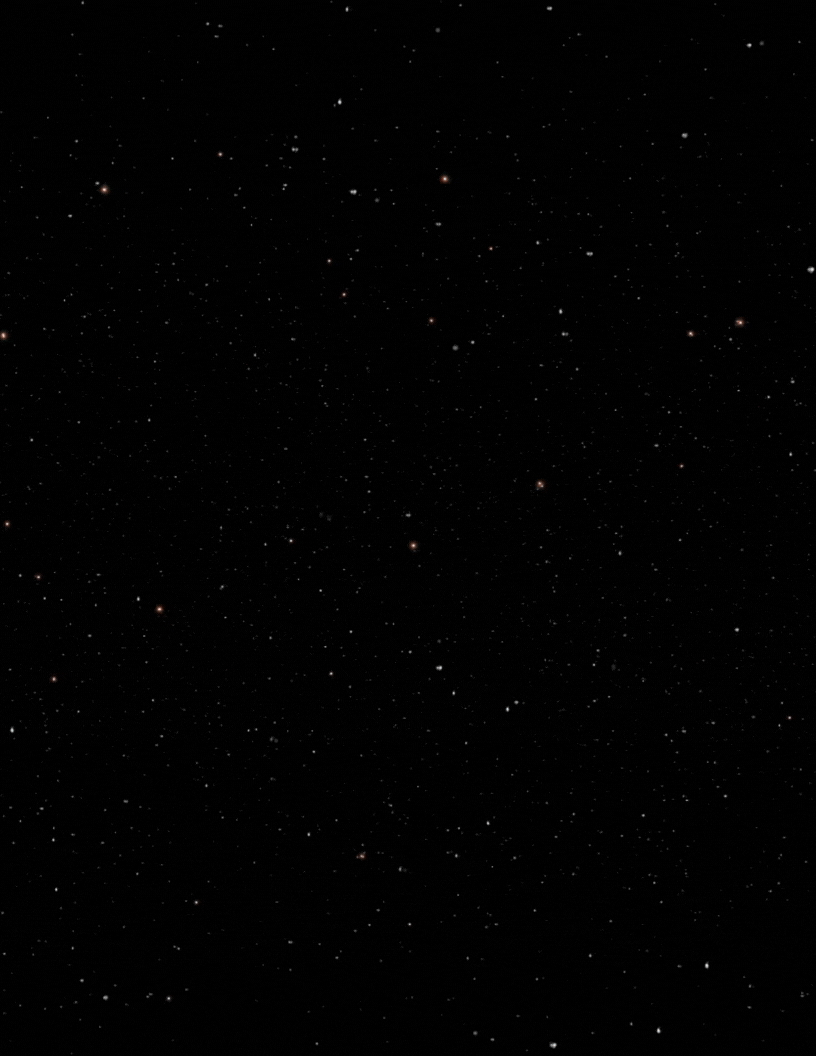 ​

Booking Etiquette & Policies
I completely understand if you do not agree to my terms below and would kindly advise you to continue your search and find another to accommodate you.
​
Vetting and Booking
This is for my safety and comfort.
(Thanks in advance for the gentleperson that understands)
Non-disclosure Agreements are available for high-profile gentlepersons.
​
Self-Booking
Highly recommended for new and old friends.
Please understand that self-booking is my recommended vetting process.
My scheduling system is self-explanatory, professionally discreet, and easy.
You can even reschedule (within 24 hours) or cancel (within 48 hours for returned deposit*)
A minimum 25% deposit is required with an option to pay in full and/or add a tip.
Upon arrival, I will verify that your ID matches the card used.
*Other booking/screening options*
Send a text or email with
Photo of your government-issued ID or passport
Showing your full name & full birthday
​
P411 Verification
Please send a pre-screening request to P199056.
​
Monetization
Compensation is for alternative bodywork, coaching and consulting services only.
Deposits ensure that you appreciate and respect our time and will ultimately ensure that your experience is thoroughly prepared ahead of time. Minimum deposit is 25% of the entire booking.
Payment options include Credit/Debit, Zelle, and Cashapp.
Remaining balance must be paid within the first 15 minutes of our session.
If we are in public, I prefer a gift bag or a card inside an envelope.
​
Hygiene
Please be a good person and ensure that your hygiene is up to par, of course, I will do the same.
There is a shower available.
Don't make it awkward.
​
Communication
When contacting me, be polite.
Emailing or texting any explicit and/or vulgar language will be ignored.
My preferred communication is via email unless you request otherwise.
​
Cancellation Policy
I understand that life happens and unexpectedly.
If you need to cancel our session, I ask for a 48 hour notice.
Any cancellations less than 24 Hours of our scheduled date will result in loss of deposit.
In the event that you need to cancel and you self-booked, you have 48 hours to cancel or reschedule yourself.
If canceling becomes a habit, after 2 times you will no longer be able to book me in the future.
If I need to cancel, you will be refunded promptly.
​
Hosting
I have a new space in central Arkansas and (2) Atlanta locations
I will entertain the idea of meeting at a location. (i.e. dungeons, AirBNB)
Outcall hotels must be upscale 4 stars and up.
When self-booking, there is a space to put in your address.
Please note that if you are requesting a session outside of a 1-hour driving radius, I require a transportation fee of $100.
Fly Me To You
For Adventurous Excursions, I prefer to make my own flight/transportation arrangements.
I am not opposed to staying at your residence/hotel during our time together but I prefer to stay in an upscale hotel (4 stars or more).
Once scheduled with deposit, we will discuss accommodations further.
​
Friendly Engagements (Doubles and Couples)
If you'd like to share our experience with a significant other or another provider I do require a 2 hour minimum. If you'd like to book another provider in addition please abide by their screening requirements as you would for mine. I also ask that you match the rate of the higher donation for everyone involved. Booking at least 48 hours in advance is ideal for preparation.
​
Exclusivity
I believe that either gentleman or lady should kiss and tell. I do not care much for detailed reviews on various review sites.
If you have any concerns, please address me directly and if you would like to share a story based on our experience, I'd love to add it to my site.
​
​
Dominatrix - bondassage - FemDom - BDSM - prostate