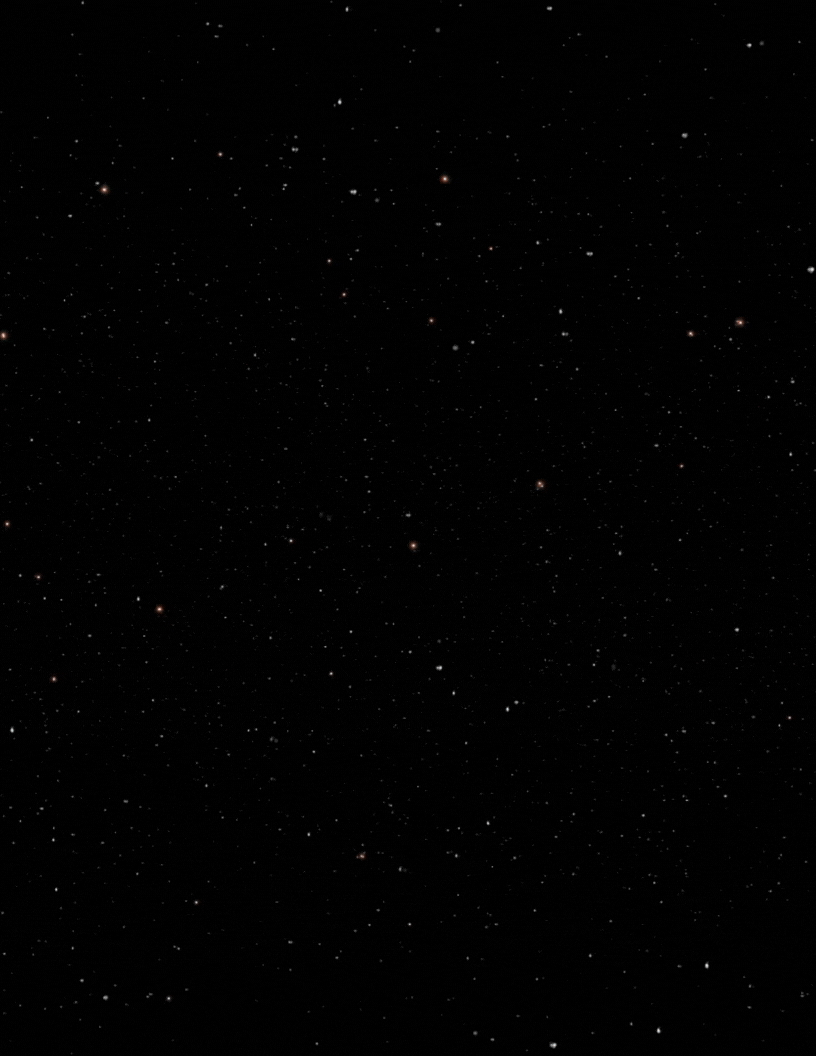 Bondassage is pleased to introduce Elysium, a unique new creation designed to bring you to previously unknown heights of bliss.

A slower, softer version of Bondassage (the focus is on devastatingly slow, connected, innovative bodywork) ~ stretching your erotic boundaries, transporting you to new realms of pleasure.
Focusing on your sole satisfaction, using a unique combination of ancient esoteric bodywork techniques, combining a mesmerizing sequence of extraordinary touches, enticing all of the senses. Expertly controlling your state of blissful relaxation, providing a multi-dimensional experience designed to expand your sensory boundaries.
Elysium focuses the senses, alternating soft brush strokes, excruciatingly slow bodywork and expert caresses with soft, silk bondage, and sensory focusing tools. Elysium brings you the ultimate sensual experience.
​
If you're a connoisseur of sensual massage, you're going to love Elysium by Bondassage®.