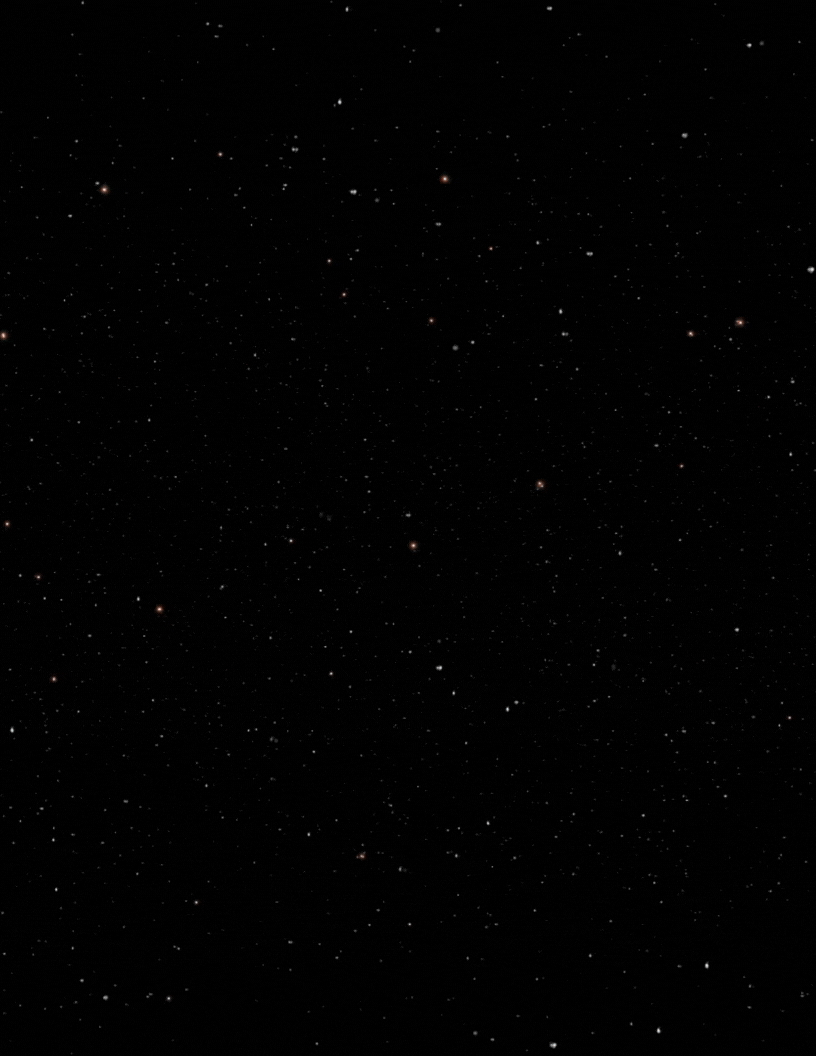 The couple that plays together, stays together
Increase connection, desire, intimacy, and sexual satisfaction with your lover. We'll explore techniques you've always wanted to try and introduce you to some you may have never even imagined. Working together we'll explore what kinds of experiences you and your partner might enjoy. They'll be delighted not only with your new skills but also that you cared enough to acquire them.
​
Learn how to create a 'safe container' to deepen the level of trust between you and your partner. Discover new edging techniques and tantalizing touches that you and your partner didn't know could be so intimate.
​
Please note, this is not for certification or training purposes. This is for an evening of trust-building and delightful debauchery. Both you and your partner will leave with a better sense of understanding and connecting with each other to explore and push limits.
The Investment of $1200 includes (payment options available)
Personalized Kinky Kit ($900 value)

Sensory deprivation tools

Vibrator

Satin

Oils

Much more to surprise you

Access to Couple's Resources on Bondassage website

Opportunity for personalized Q&A

Curated appetizers and cocktails by a surprise world renowned chef to stimulate more than just the taste buds.
​
*** This a group setting, when registering please make note of any concerning discretions.***
Upcoming Dates
June 16, 2023
8pm-11pm
Doors open at 7pm for appetizers and cocktails
​
Always hosted at Dark Haven in Atlanta, GA
Space is limited
10 couples per class