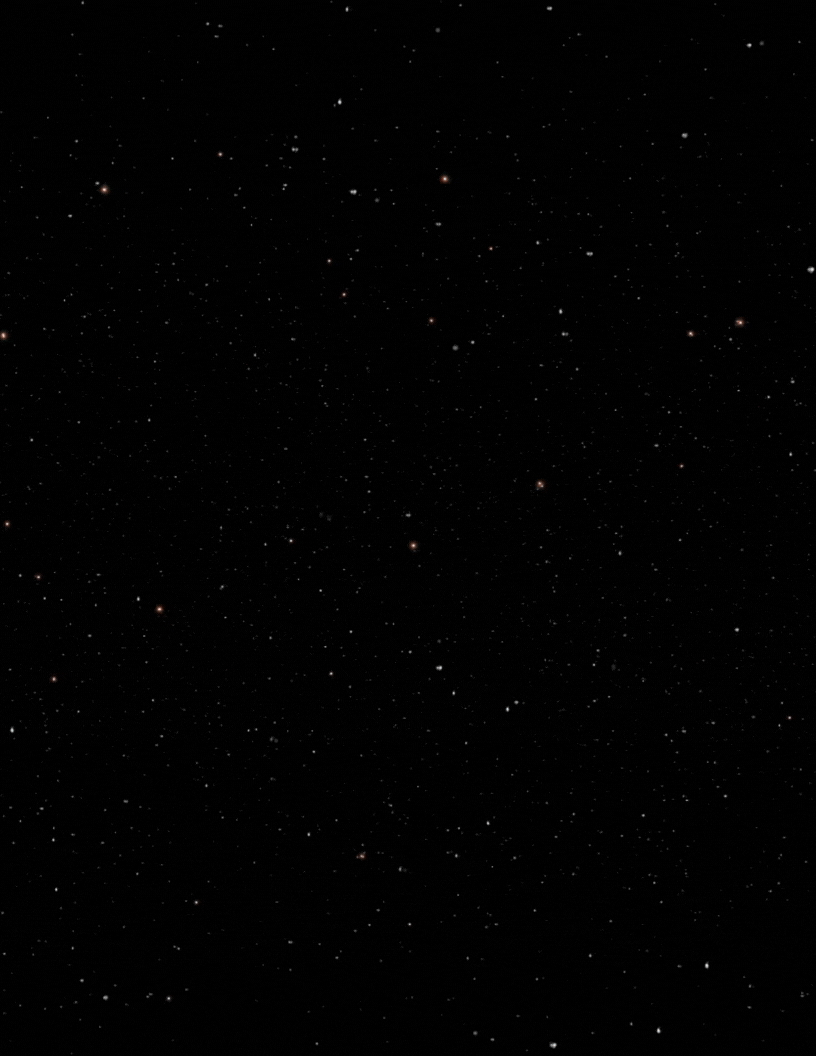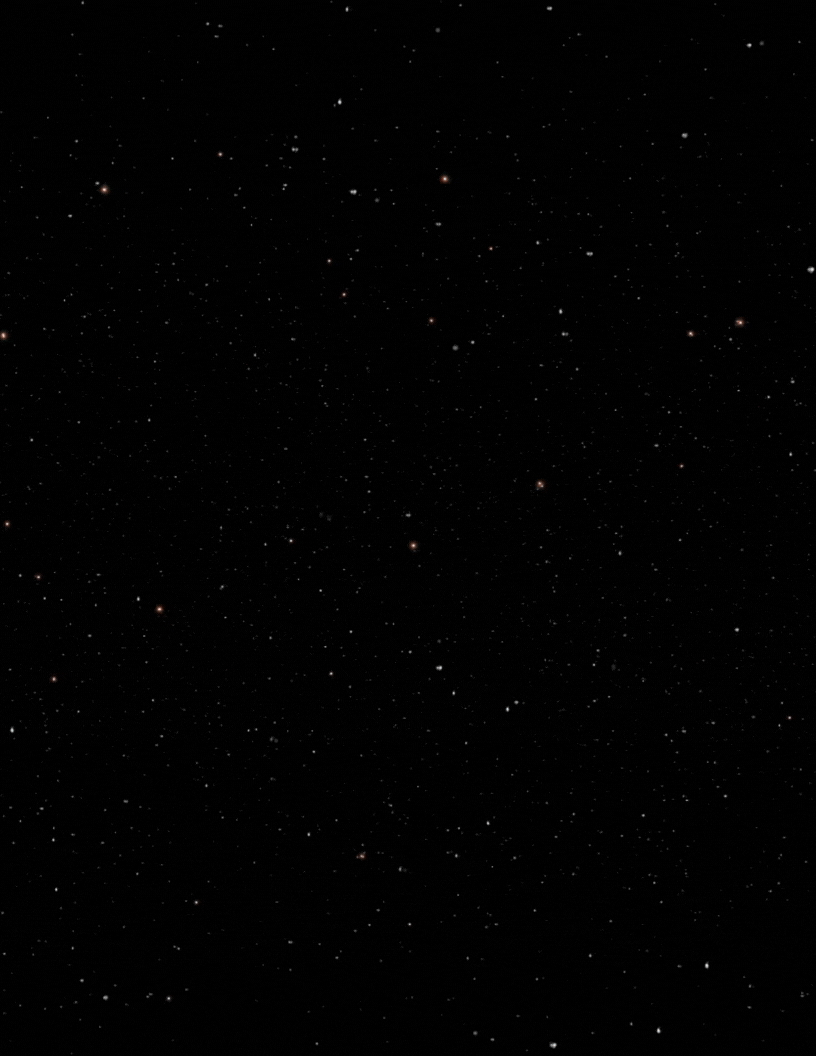 Couple's that play together, stay together
Communication is the most valuable asset to any relationship.

Let's re/discover your language as a couple through several playful techniques.
Communication does not always have to be verbal. Through their body, we will engage in nonverbal communication from;

Creating a "safe container"
Reading your partner's body
Taking your partner deeper, with sensory deprivation tools
Help your partner let go and surrender, with innovative erotic bondage
Exceptional erotic massage techniques
Beginning to advanced anal play (wonderfully naughty)
Expanded sensation play techniques
Delightful nipple play
Tantalizing to intense genital play (less can definitely be more)
Sensual body percussion ~ spanking/flogging/paddling/caning/cropping
"Edge" play
Loving, nurturing, and deepening connection
Access to our private Couples Resource area (including relaxing, sensual music
Ninety-minute follow up call via phone or Skype
​
Working with me gives you the confidence and freedom to explore new techniques, new erogenous zones, and delicious new areas of sensory pleasure. And it's all very low key and comfortable. We begin by getting to know each other over by phone or Skype. We'll then tailor your coaching to your needs and interests, and the dynamics of your relationship.
Both partners will come away with a better grasp of each other and a solid understanding of self. There's wine, playful appetizers and wanderlust of the body.
Every other month join us for appetizers, cocktails and a personalized kinky kit for you and your lover to curate your own Bondassge experience.
- Dominatrix - bondassage - FemDom - BDSM - prostate